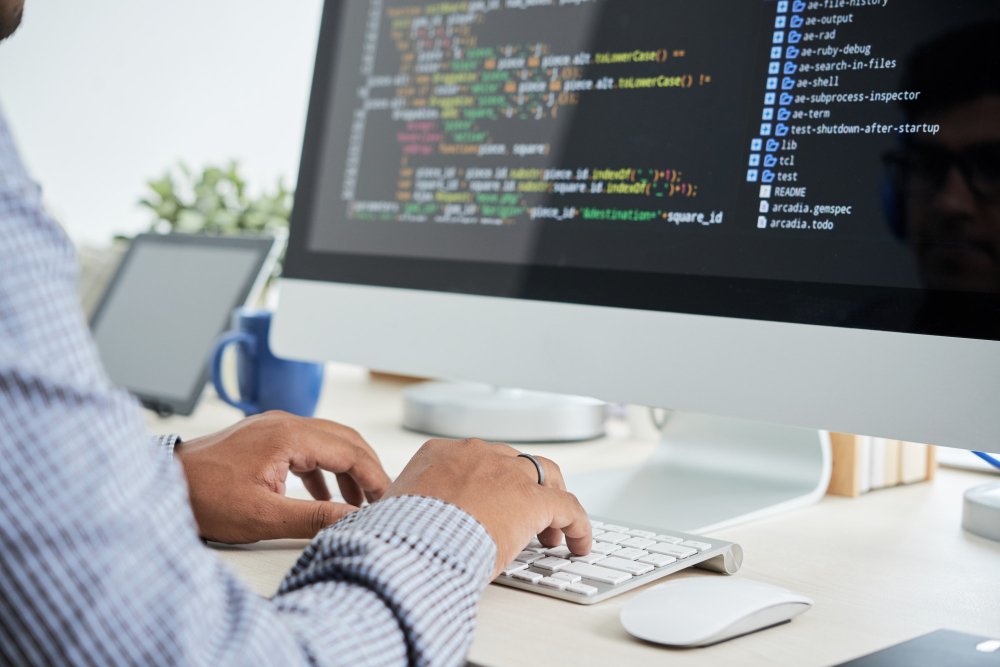 Your business website is a very important platform for your career and growth. So give some focus on website design quality to make it more attractive and user friendly. Here are some of the qualities described, give a glance.
Related visuals for website design
To make a nice and beautiful website you need related visuals. Depending on your business you need photos, animations, videos to showcase your business and service. Proper visual selection is very important for a website design as it attracts your visitor to your content to look up.
So while designing your site give importance to the layout of your website. Selects photos, animations, or videos that perfectly represent your business or service. Select the colors wisely to draw your viewer's attention, like give a nice bright or deep color for your call to action button or change the color of your navigation panel for a better user experience.
Proper Navigation
Navigation simply means taking your customer from the homepage to the service page and then the order page to complete your goal. Proper navigation is when you set up this circle quite a user friendly so that you get more orders.
If your visitor finds it difficult to browse through the website or placing an order for service it will surely reduce your order amount. So make it simpler for navigation through the site.
Responsive Website designing
Animated designs are able to attract more visitors than simple text. Responsive designs mean animating the layout of your site via various transition effects or gif images. You can also add a welcome message to start a chat or post a question method.
Responsive sites view a more professional look for your site which can give you a better user engagement with your content. So make your site more responsive for more users to engage with your business.
Well managed information
Many viewers visit your site to look for information and they do read your whole content. So if your contents don't give well-managed information those visitors lack the interest to visit the site more.
On the other hand, if your visitor gets well-managed info from your site it's quite obvious that you will get some permanent visitors who will turn to your site every time they need any related information.
Call to Action button
Add a call to action button to your site to grab visitors' attention and engage them with your site. Place your call to action button where visitors can see it clearly and can approach it easily.
You can add a callus button or email us or even a live chat option for the call to option button which will help you to engage with more visitors.
Site's speed
Nobody likes to wait while browsing, the loading sign is a bad impression for any website. Even the amazon website claims that they got more sales after incrementing their site speed. so this statement from the largest e-commerce website on earth is enough to giving importance to your site's speed.
Faster bandwidth with a good amount of server station management will increase your site speed. Use lighter size content in your site to make the pages small to load faster.
Monochromic website design style
While website designing, follow a monochromic style to match your whole website layout. Multi color schemes can make your website more confusing and might turn into some user disturbing color combination.
So for the beauty of your website design quality use monochromatic style which will make your site more fresh and stylish.