We are digital expert team
WinstarIT is an Information Technology, Consulting, Process, Graphic Design, UI/UX Design, Search Engine Optimization (SEO), Digital Marketing, ecommerce, Custom Development, Frame Work, Web Design & Developments and Application Development Outsourcing Service Company…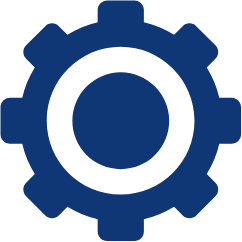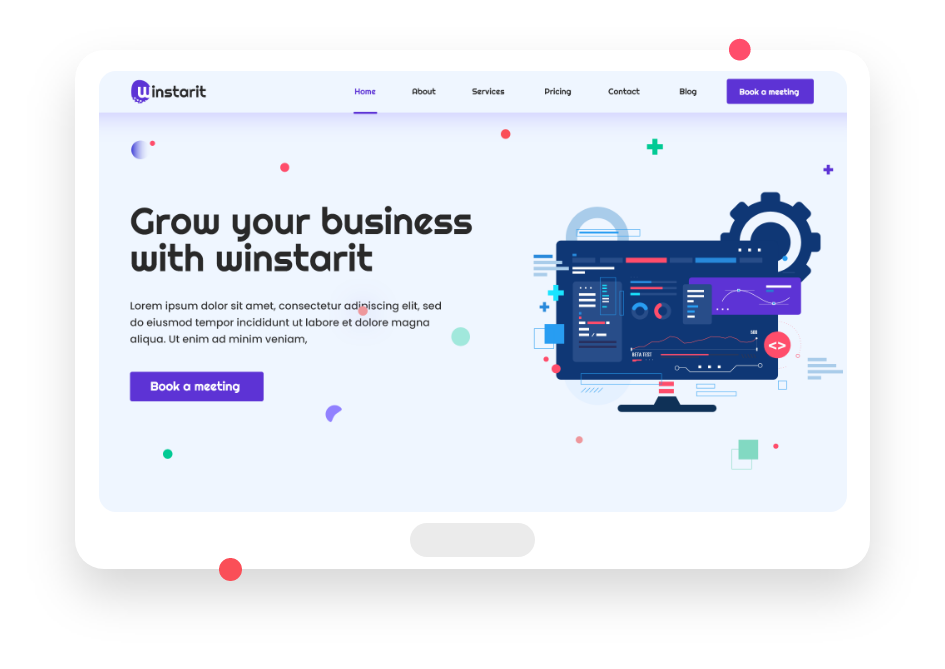 We are digital expert team
WinstarIT is an Information Technology, Consulting, Process, Graphic Design, UI/UX Design, Search Engine Optimization (SEO), Digital Marketing, ecommerce, Custom Development, Frame Work, Web Design & Developments and Application Development Outsourcing Service Company…
Our Services
Get benefits & advantages
Mission
The Mission of WinstarIT is to supply pragmatic and cost-effective Business Consulting, IT-enabled Services / Solutions, and Products that deliver pre-determined and tangible results to our global customers.

Vision
We are committed to providing world-class products and services which will disrupt the established order and exceed expectations for quality, value, and reliability while constantly achieving operational excellence.
Our 
Special Working Process

Idea
To research the need through in-depth research with the assistance of brilliant tools.

Sketch
To draft the planning that's associated with the research so as to see the feasibility.

Design
After completing the feasibility test, a final design is ready by using smart tools.
Develop
Now, our development team starts developing the answer consistent with design.

Test
Within the testing phase, we test every component to form sure that our solution fits the need.
Finalizing
We make the delivery for the answer and assist our clients to regulate and administer the solution.